About us
ISOTRA company history
ISOTRA a.s. was established in Bolatice in 1992 by the partners Ing. Erich Stavař and Ing. Bohumír Blachut as a limited liability company.
The initial activities were wholesale sealings for windows, including fitting. This resulted in the origination of the name ISOTRA: ISO from the word for insulation and TRA from trade. Major customer interest after 1993 prompted the expansion of the business activities of ISOTRA, firstly by the assembly of blinds and consequently by production. The ongoing effort to improve products and services led in 1995 to the decision to produce ISOTRA's own components for blinds and other shading technology products.
Direction of development
The strong will to constantly develop and find new technological solutions at that time caused ISOTRA to use its own development workplace, design office, modern tool shop, pressure unit for thermo-plastics and wide manufacturing operating units.
ISOTRA has an interest in the technology used for solar radiation blinds and its impact on energy savings. Technology, developed procedures, research and development in this area ranks the company as a leading shading technology producer and it is regarded as a technological leader in the area both in the Czech Republic and globally.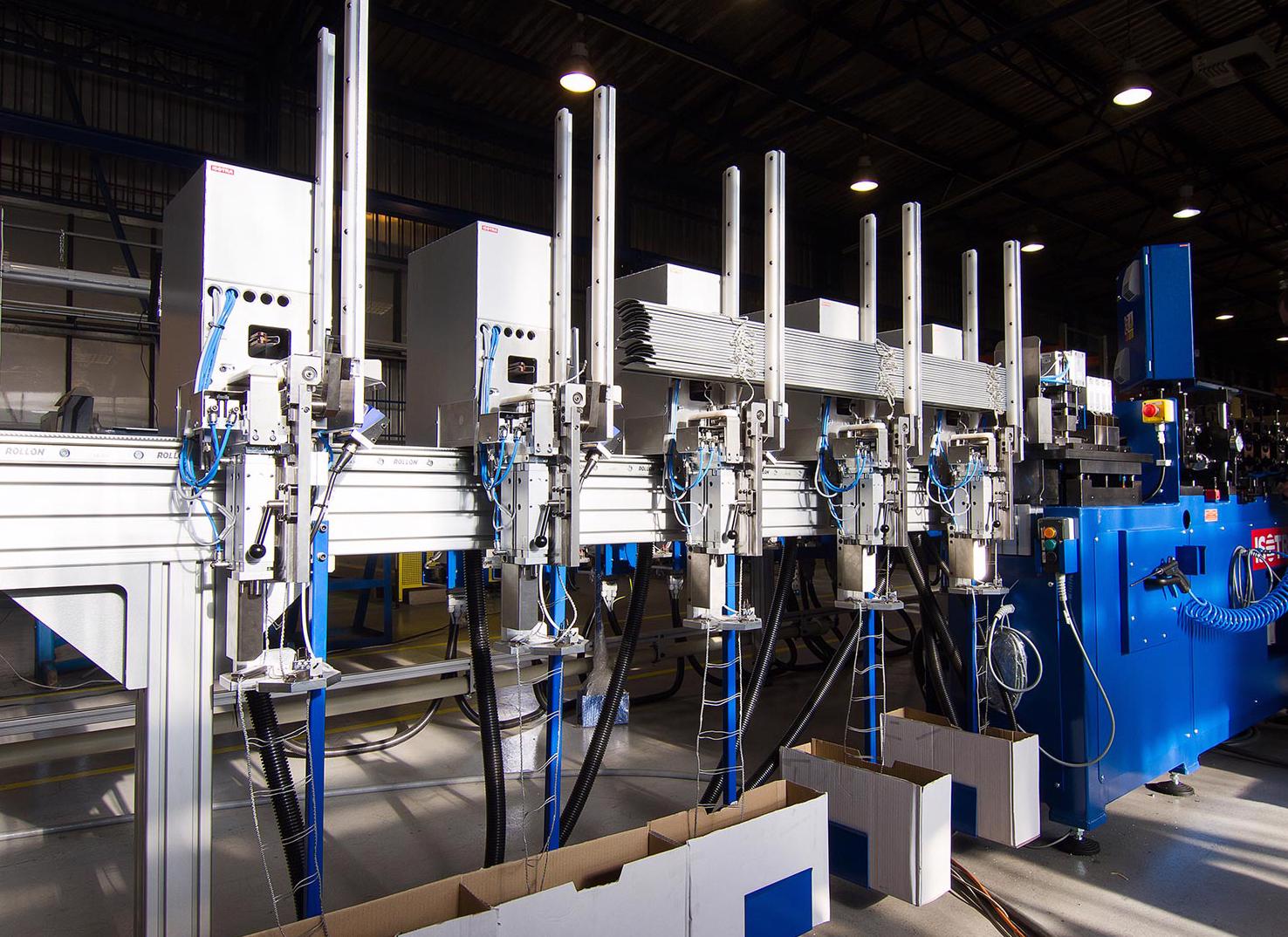 ISOTRA image film
Manufacturing programme
The manufacturing programme includes interior and exterior blinds, fabric roller blinds, plisse, Japanese panel blinds, pre-window exterior roller blinds, screen blinds, insect screens, awnings, verandas and pergolas. The key area is the production of components, rolling mills, cutting tools and complete technological units for the production of blinds.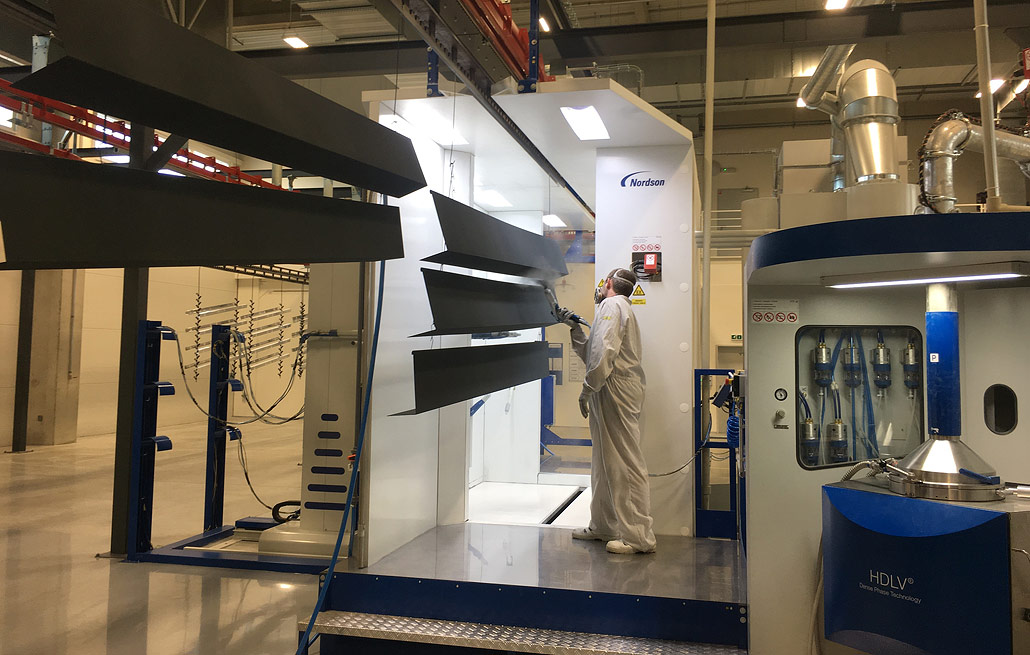 The technological maturity of the company is documented by the possession of two worldwide patents for the technical solution in the area of shading technology and several utility designs. ISOTRA is synonym for innovation, reliability, professional character and tradition.
Quality, reliability, customer care, research, development, technologies and innovations with respect to energy savings are the key values for ISOTRA. The company aims to give the customer a clearly identifiable product of expected quality and technological level. Company ISOTRA holds quality certificates ČSN EN ISO 9001:2009 and ČSN EN ISO 14001:2005, employs over 560 employees and exports its products to more than 45 countries worldwide.
2017 is the year of the company's 25th anniversary on the market and gives our customers and business partners a clear signal. ISOTRA is a guarantee of reliability, expertise, innovation and tradition all in one company. The company's corporate communication and logo were changed with respect to this milestone. The new logo was redesigned with emphasis on clarity and easy distinguishing in the competitive market. A unique brand image has been created, with the red background depicting the dynamics with which ISOTRA has been evolving over the last two and a half decade.
"Our objective is to put into our clients hands a brand that clearly identifies the product. We are responsible for the quality and high technological level of our products."